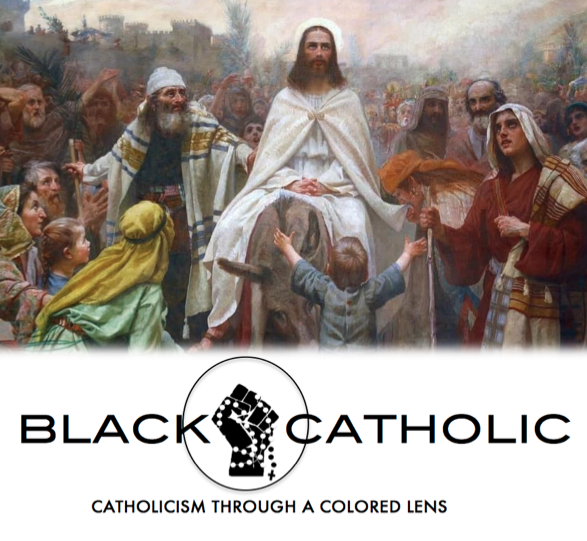 April 14, 2019
Passiontide is the last two weeks of Lent. Did your parish start to cover its statues this past week?
April 11, 2019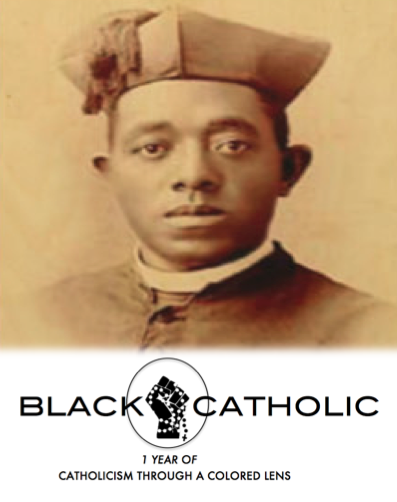 Today is an important day for BLACKCATHOLIC! It is the 1st year anniversary of the official launching of my apostolate! I It was April 1, Easter Day when I launched it all. God has been good and has blessed my mission with help from others along the way (especially from Ryan Scheel head of uCatholic)! Because…
April 1, 2019
Mary said YES! and the Word has been made flesh! 9 months from today we will have a Holy Baby!
March 25, 2019
He is one of the patrons for BLACKCATHOLIC, and my personal patron when I came into the Church! St. Joseph pray for us! Original St. Joseph image, presumably in public domain. Source.
March 19, 2019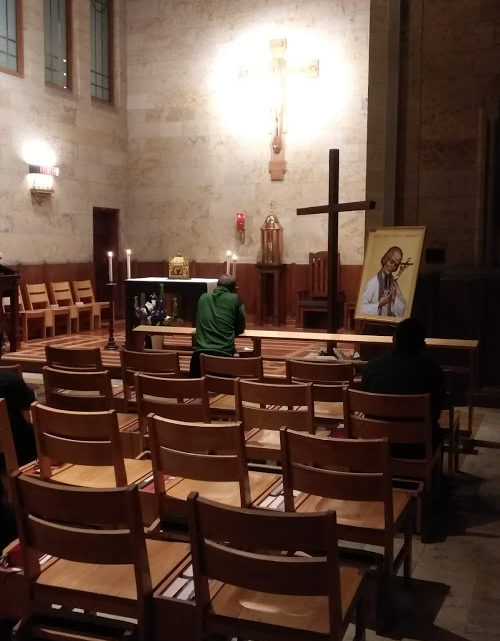 I meant to post this earlier in the week. Like I mentioned in the on FB, St. John Vianney's incorrupt heart was only with us at the seminary for Mon and Tues. I didn't get to spend too much time with the Cure, but the time I did spend was very sweet. Thank you for…
March 15, 2019
March 6, 2019
Wednesdays are pretty packed days in our seminary life.
February 13, 2019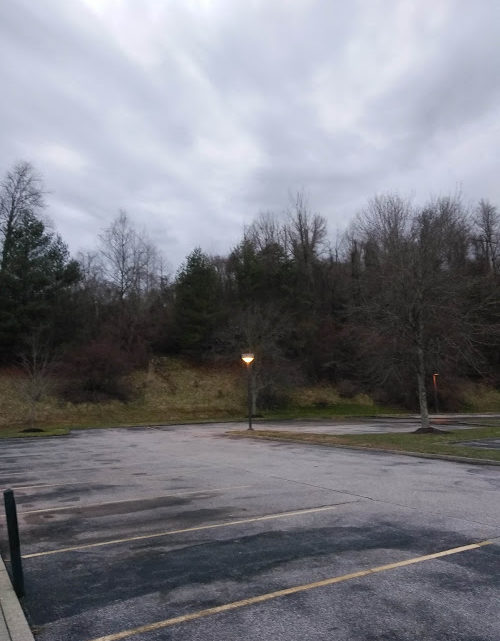 Just as I posted before, I was on a semi-silent retreat with fellow 1st and 2nd Philosophy seminarians at the Saint John XXIII Pastoral Center in Charleston, West Virginia for a week. We just got back to campus today. I'm a 1st Philosophy seminarian (route to ordination: two years of philosophy studies, four years of…
January 25, 2019
This past week my fellow seminarians and I have been on retreat at the Saint John XXIII Pastoral Center in West Virginia before the semester officially begins next Monday. Will post some pictures in a later post. Nice place. It's been a semi-silent retreat, and the rector of our seminary has been leading the conferences…
January 24, 2019