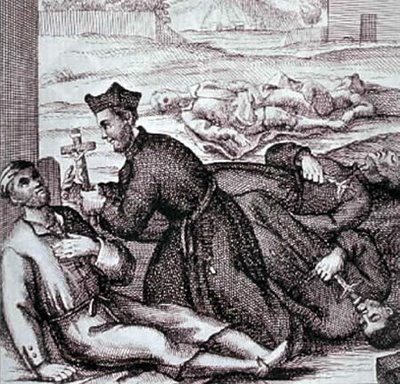 Can The Eucharist Make You Sick? – "Coronavirus and the Catholic Church" [Catholic Answers]
I recently found a Catholic Answers Focus podcast episode really helpful with dealing with the questions we all had earlier in this pandemic particularly before all the Churches got shut down. This episode was released on 3/11, so this was right before. These questions dealt with the Eucharist and the possible transmission of disease and if it could ever happen. If one said yes to that possibility, would that be a faithless position? Should communion on the hand be preferred in a time like this? These and other questions were spawned from the hot debate of communion on the tongue and the recommendations they made avoid it.
It also dealt with other topics such as if someone poisoned the wine or bread before consecration, natural realities (such as the accidents of bread and wine) which continue to exist alongside the sacraments, how the Eucharist and miracle are not magic tricks and what distinguishes the two, and other things. The speakers are Cy Kellett and Fr. Hugh Barbour, a Norbertine priest.
I share this now in part because I finally got around to finishing it last night or the night before but more so because it is possible that some of these questions might still lingering around in your heads. This episode offers answers to them and can increase your understanding of Catholic sacramental theology surrounding the Eucharist in general.
Along with the podcast is the transcript as well.
Let me know what you think. Did you agree or disagree? Did you find the arguments presented reasonable? What did you take away?
The podcast episode: "Coronavirus and the Catholic Church" [Catholic Answers]
Cover image in Public Domain