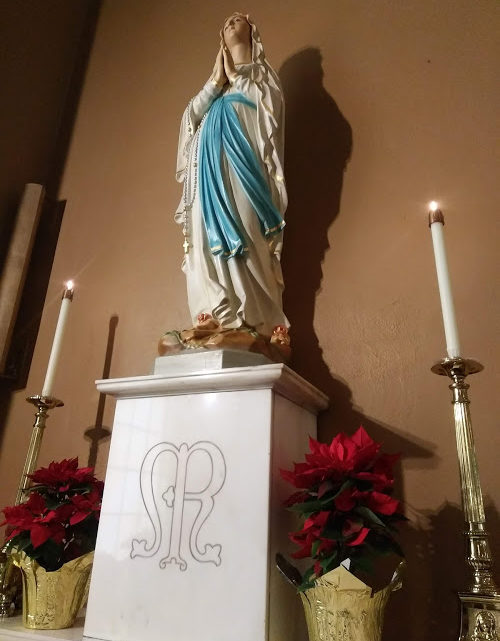 New Year, Same Holy Mary! Happy Feast of the Mother of God and Happy New Year to you all!
January 1, 2019
Prod. by BLACKCATHOLIC series synopsis: I write for other Catholic platforms too. When I have articles published elsewhere I will have some of them previewed here and will provide a link to the full article on the original site of the post.     *     *     * Take a look at the above…
December 26, 2018
Merry Christmas to you all! He has arrived. Go and adore Him. Happy Holy Days from BLACKCATHOLIC! – Justin
December 25, 2018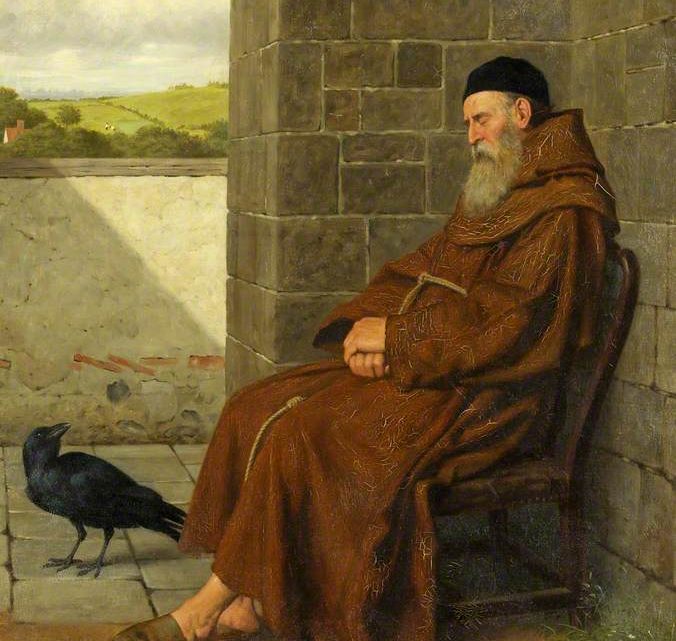 By "further notice" I mean January.
December 15, 2018
Today and tomorrow left in the semester and still have to fight! It really ain't over till its over. Say a Hail Mary for all of us seminarians trying to finish our studies and cruise into a long-awaited break! (Especially for me!)
December 13, 2018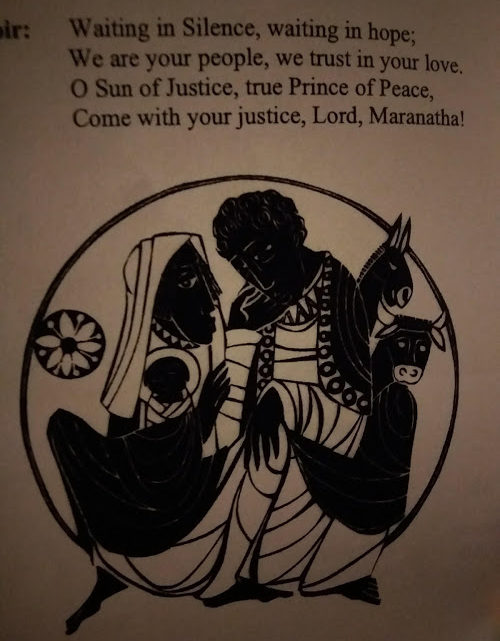 From the program of the Lessons and Carols we had tonight in the seminary.
December 9, 2018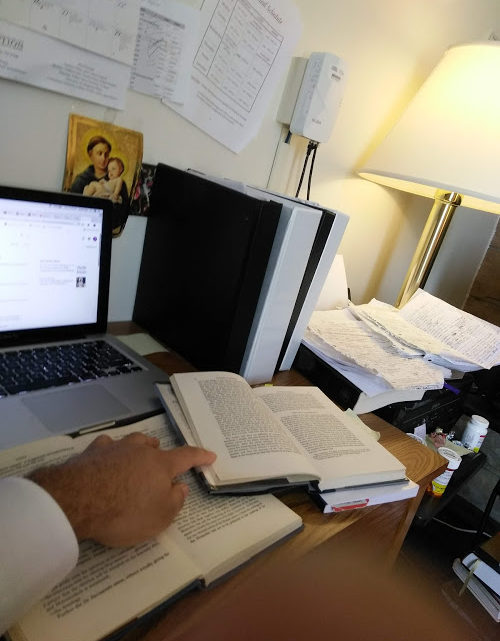 All this work and winter break starts at the end of next Friday! So close yet so far! Pray for all seminarians as we approach the end.
December 9, 2018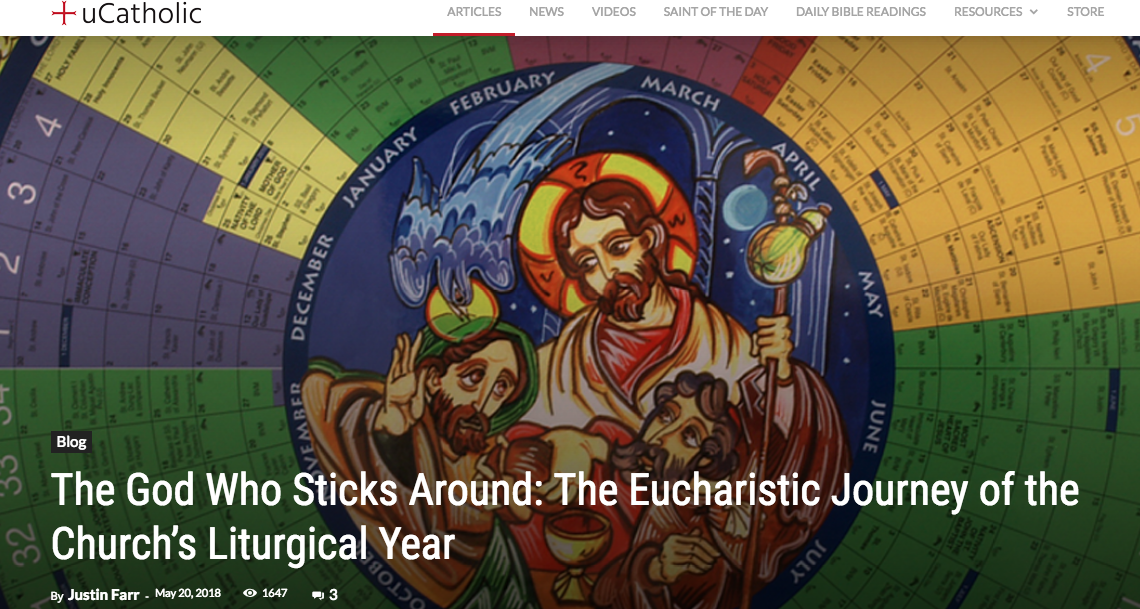 Here is the first edition of one of my article-series, "Prod. by BLACKCATHOLIC." Series synopsis: I write for other Catholic platforms too. When I have articles published elsewhere I will have some of them previewed here and will provide a link to the full article on the original site of the post. It's the…
December 7, 2018
St. Nicholas of Myra visited the seminary last night and left us goodies in our shoes outside our room! Score! The true Sant Claus lived from 270-343, and was known for his tremendous generosity like sneaking dowries to young virgins so they would not have to go into prostitutions. A tradition later developed that stated…
December 7, 2018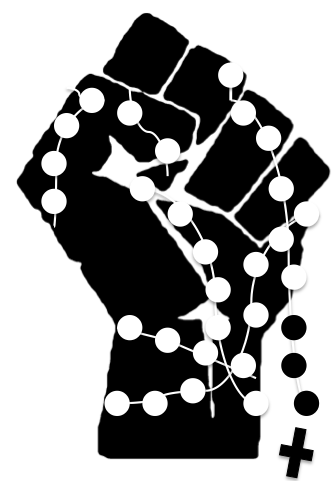 From Choice of Logo information page: Dude, What's Up With The Raised Fist? Earlier in the existence of BLACKCATHOLIC there was a little "controversy". When the Facebook extension of my apostolate started to gain some exposure there were a small number of people that had an issue with my page and its use of the raised fist/black power symbol. Some worried…
December 2, 2018