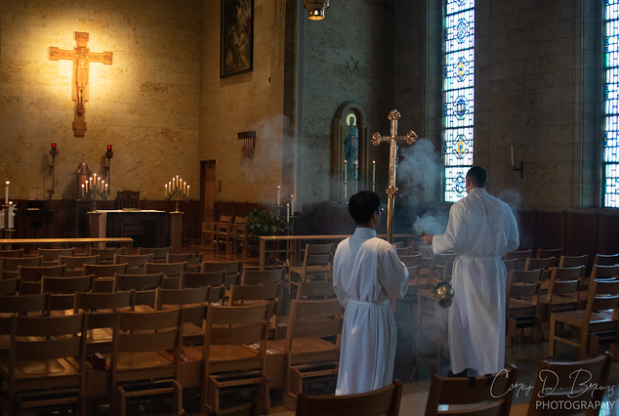 Presentation of the Lord – Pics from the Seminary
We celebrated the Presentation of the Lord yesterday with the blessing of candles and procession before Mass. Here are some pics from it.
Most of the pics below are not my own but were used with permission of Corey Bruns, a fellow seminarian who is studying with me at St. Meinrad for the Diocese of Owensboro, KY. He's a photographer as well and captures many of the seminary's events for the school. His watermark is at the lower right corner of every picture that is his.
I took some pictures as well which I mark accordingly below.
I will post links to the rest of his fantastic work hosted on Flickr and to his blog at the end. Most were screenshots, so quality might have taken a little bit of a hit in resolution. Go to his Flickr to see the true quality!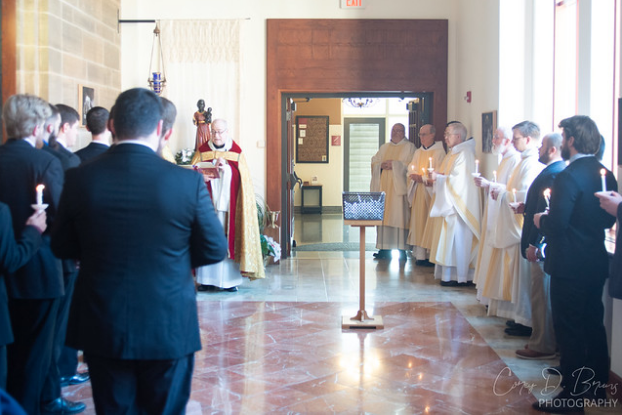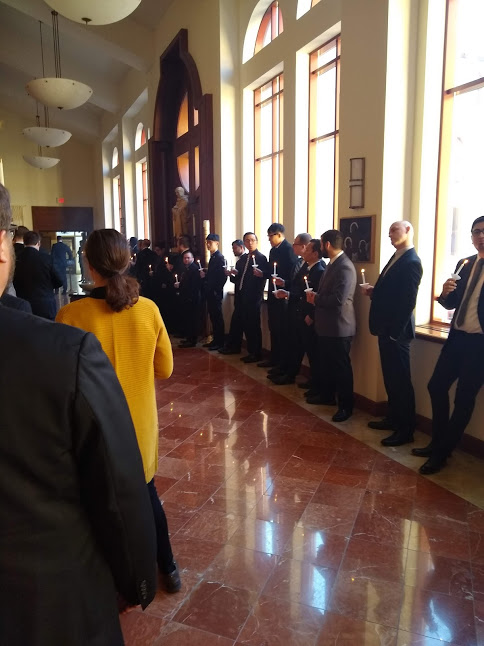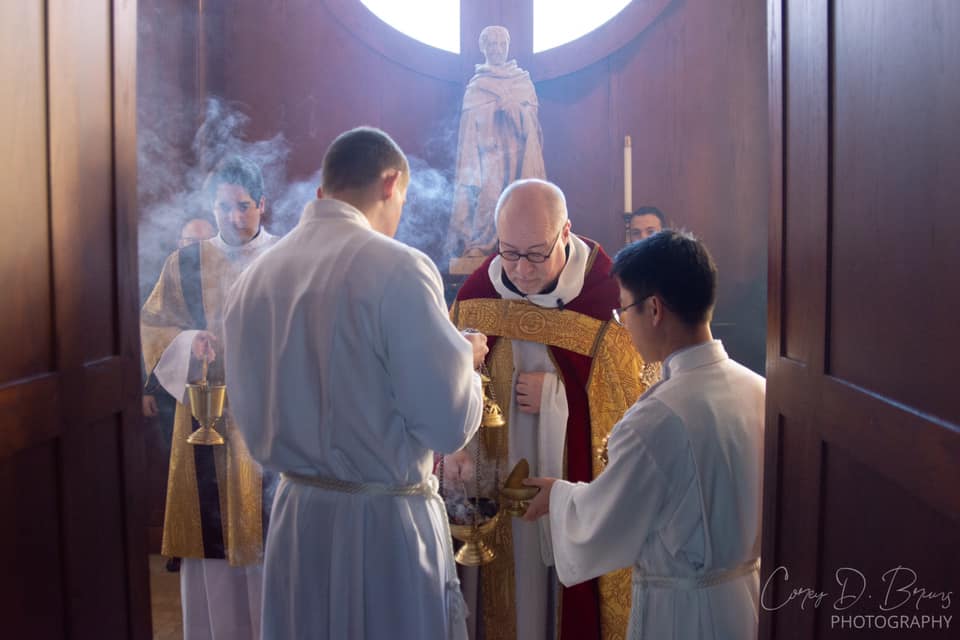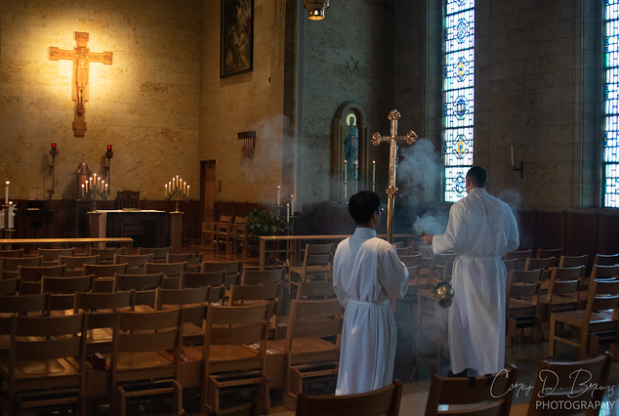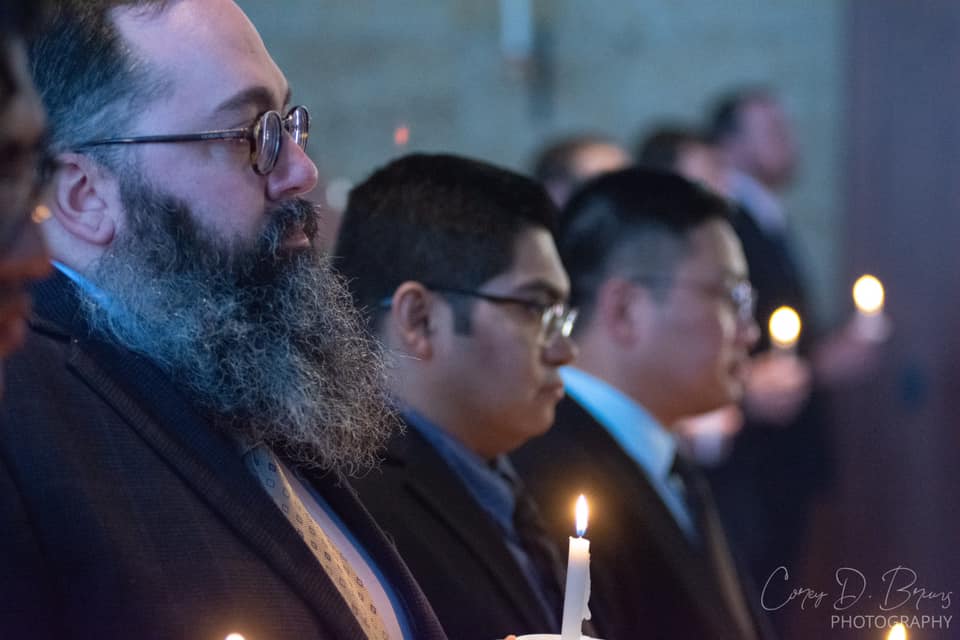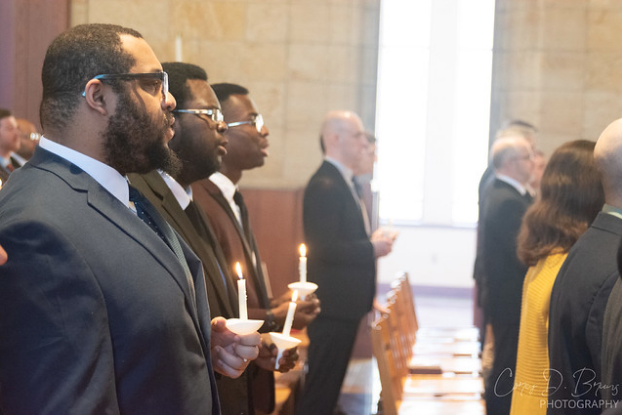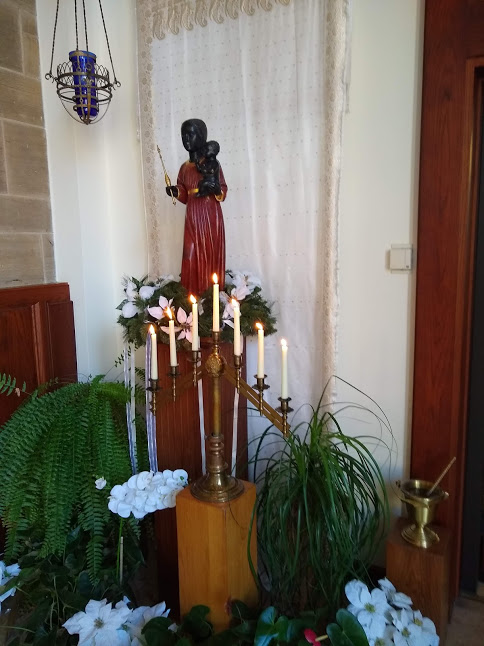 Thanks again, Corey for letting me use the shots!
Corey Bruns – Photography on Flickr
Corey Bruns's blog – Walking the Way of Beauty: A Seminarian's on Musings on Beauty As A Way to God